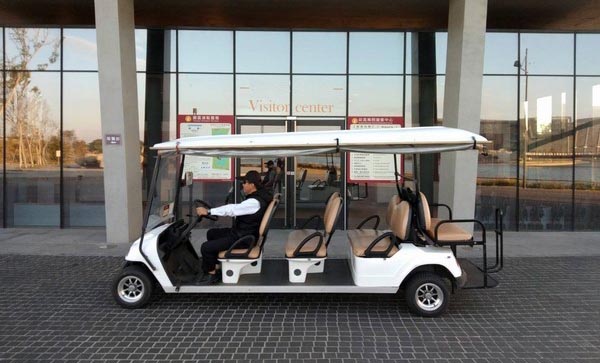 Applicable to

:People with physical and mental disabilities and an attendant have priority to take the shuttle first.

Fee

: Free (Checked by the disability card or visual inspection)

Route

:

Southside stop ⇌ Museum
Northside stop ⇌ Museum
Please contact the tourist center in the park for the accessible shuttle service (service hotline: +886-5-362-7568 ). Submit your shuttle request and we will dispatch the shuttle for you. Please explain:
Pick-up spot: The parking lots on the south and north sides, staff parking lot and temporary exhibition hall
Shuttle request: For the wheelchair rental request, we must make sure that the visitor is alone or accompanied by family.
Ask the visitor where he wishes to go.
※ To take the wheelchair shuttle, please contact the tourist center or the staff at the entrance of the Museum.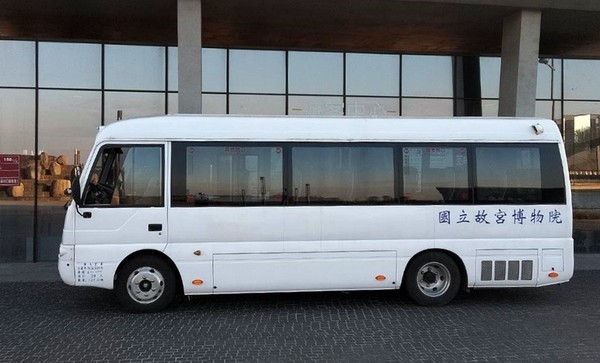 Applicable to

:Regular tourists

Fee

:Free/ unlimited rides and any type of shuttle

Route

:

South

:

Tourist Center ⇌ Museum

North

:

S5 Cultural Performance Station ⇌ Museum

Schedule

: The shuttle comes every 20 minutes. The route will be extended to the north side if necessary, and the shuttle will come every 30 minutes.